Water Drawing Crayons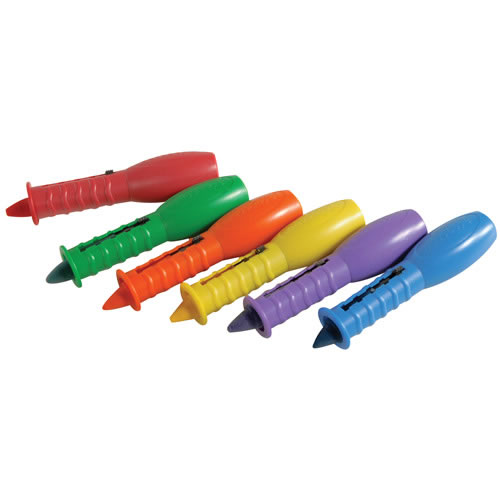 Children can create art by drawing on the acrylic panels of our sand and water table with these unique and washable pushup crayons made of natural soap. Includes 12 bright colors of washable crayons that can be wiped easily from the non-porous surface with a wet sponge or cloth. Kaplan Exclusive.

How to Set Up Your Preschool Sand and Water Learning Center→

Read our Insights and Inspirations article for more information about the factors you should consider when setting up your preschool sand and water learning center.