Professional Development
Our team of certified Education Specialists provides high quality professional development using a variety of training models designed to meet the needs of all early childhood and school-age professionals. Knowing that the experience and professional development for early childhood and school-age professionals is critical to successful child outcomes, we provide an extensive and varied menu of trainings for professionals working with infants, toddlers, preschool and elementary-aged children and their families. We also offer a variety of professional development trainings for extended education to support out-of-school time.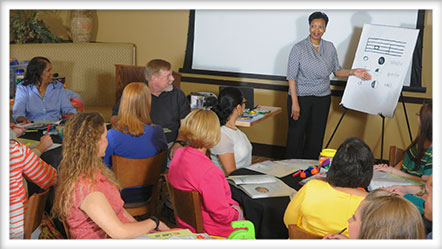 Our team of certified Education Specialists is available to provide on-site training to meet the individual needs of your programs. With cutting-edge adult learning techniques, our experienced trainers engage learners and create a sustained, learning experience that will support all early childhood programs. Whatever your professional development needs, we have the flexibility to provide you with a quality training on today's most important educational topics.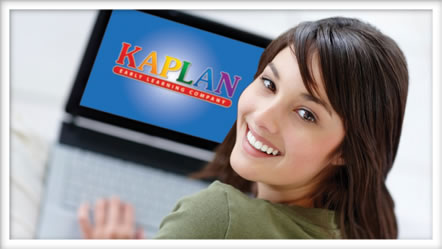 Expect the same research-based, high-energy, engaging, relevant, and top-quality professional development training from our newly updated on-line professional development courses, as you have grown to trust from our in-person trainings and conference sessions!