Floorplanner
Create your dream classroom with Kaplan's Classroom Floorplanner! Our free online classroom design tool can help you arrange your space and see how your favorite Kaplan products fit into the classroom. Enter the exact dimensions of your classroom, and then simply drag, drop, and rearrange products until you are happy with the result.
When you are ready to make your virtual dream classroom a reality, order online or contact your local Kaplan representative for final planning advice, assistance adjusting the list to fit your unique situation, and to discuss options to maximize your budget.
Retrieve Saved Floorplans
Floorplanner is an easy and convenient way to create interactive floorplans of your classroom and share them online. Login to your Kaplan Floorplanner account to access any floorplans you have saved or are currently developing.
Login to Floorplanner Dashboard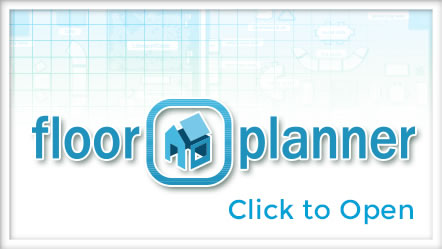 Sample Floorplans
Infant Classroom
One Year Old Classroom
Toddler Classroom
Three Year Old Classroom
Pre-K Classroom