Shape it! Sand 20 lb. Bag - White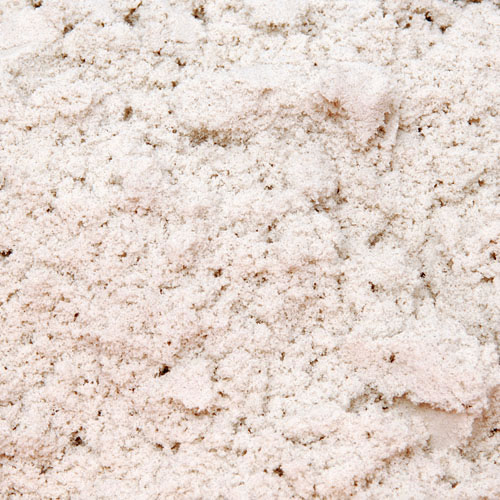 3 years & up. Shape it! Sand acts and feels like wet beach sand but it never dries out. Great for building fine motor skills, creative exploration and sand sculptures. It is gluten-free, dust-free and allergen-free. Can be sanitized, simply pick out foreign debris, spread it out, mist with sanitzer, and allow to air dry. 20 lbs. Shape it! Sand Satellite White.
Reviews
Love this product
August 25, 2011
I am using moon sand in my sand and water table in my preschool classroom. It molds much better than play sand and the children love it.
Great Fun
August 4, 2011
My kids love this stuff Keeps the busy every day! Not messy!!
Moon Sand
May 20, 2010
I use moon sand in my classroom instead of traditional sand. I love how the children are able to use molds and it holds it's form. The kids love it - especially when I put letters in the sand tray and they can form their sight words!
Ratings-Only Reviews (Based upon 1 ratings-only review)
Overall Rating:
Performance:
5.00 out of 5
Would Recommend?
Yes: 1 out of 1