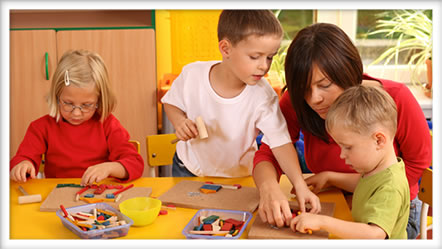 Correlations & Classroom Lists
Selecting appropriate materials has never been simpler! Our correlations, researched and developed by our education experts, suggest materials aligned to specific standards, benchmarks, and objectives.
Head Start Correlations

Rating Scale Correlations

Early Childhood Environment Rating Scale (ECERS)
Infant/Toddler Environment Rating Scale (ITERS)
Family Child Care Environment Rating Scale (FCCERS)

General Classroom Lists

Open the World of Learning (OWL)

Please Log In to see your correlations.