Social Skills Board Games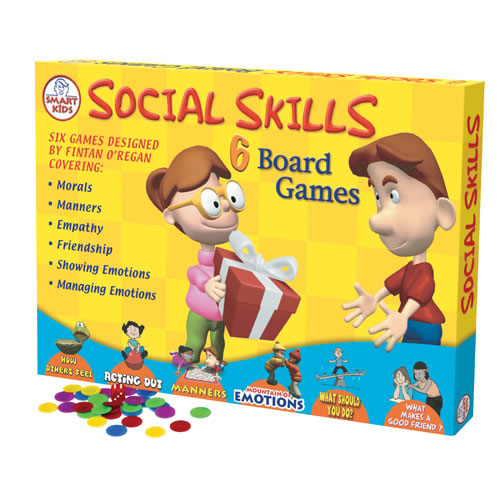 Reviews
April 28, 2014
this is a very helpful set of games. we really enjoy the simple directions and have fun playing them. the kiddos are learning valuable lessons, in some important fields of their social lives.
Overall Rating:
Shari
Setting:
Elementary School
Social Skills Board Game
May 6, 2013
Wonderful product for use when counseling students in need of social skills, but in a totally fun way!