Baby Love - Cloth Book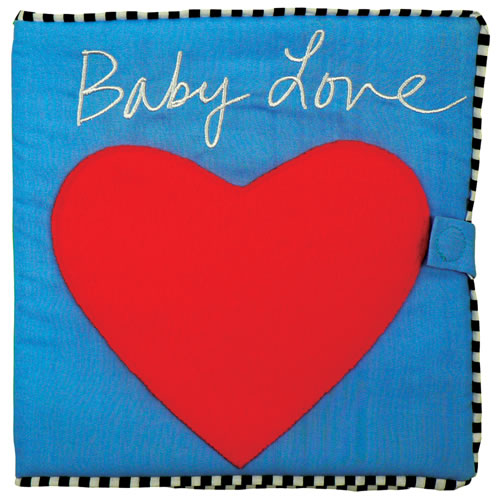 Birth & up. This soft quilted book has a truly unique touch and feel experience. It has a big red heart on the front and soft and furry animals on the inside. Book opens up accordian style and can be hung on a wall or crib. Cloth book. 10 pages.
Reviews
One of the favorites!
May 20, 2010
This was one of the first books I purchased for my daughter when she was an infant. She loved it then, and she still loves it now as a toddler! She loves to stretch it out on the floor and point and talk about all the animals inside. Great book for any child's first library!