Washable Mesh Storage Bag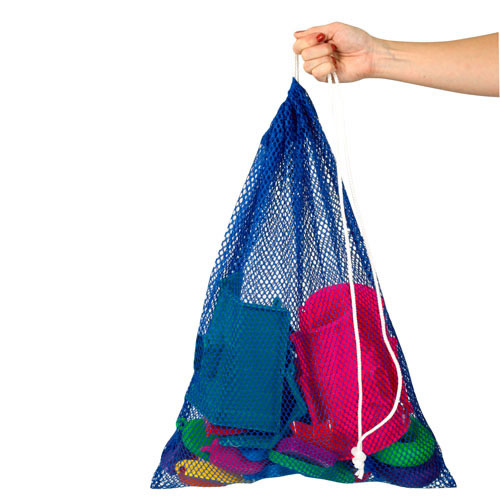 Great for washing manipulatives! It's a great storage bag too! This bag is not a toy because of drawstring. Please keep out of children's reach. 18" x 24".
Reviews
Overall Rating:
mrsL
Setting:
Elementary School
Great for washing beanbags!
June 23, 2010
This washable storage bag is great for washing beanbags in the wash machine! It keeps everything together and in good shape!