Nemours® BrightStart! A Parent's Guide to Reading Readiness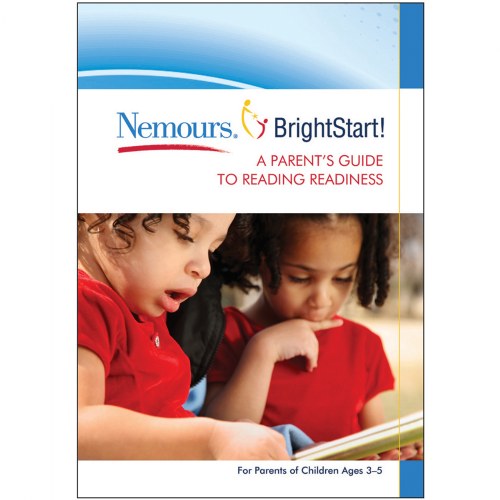 Learning to read is one of the major milestones in a child's life, and it's one that parents worry about. This guide gives parents information on how to support their child on his or her reading journey. Now parents of children, aged three to five years old, have the power to ensure their child becomes a successful reader. Available in English and Spanish.

Learn more about Nemours® BrightStart!
Reviews
Ratings-Only Reviews (Based upon 1 ratings-only review)
Overall Rating:
Would Recommend?
Yes: 1 out of 1