Kaplan Crazy Wave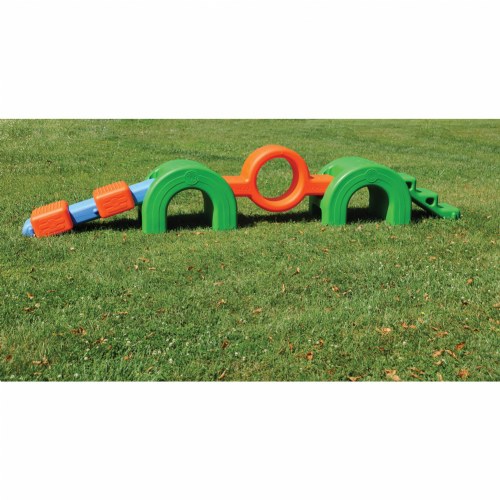 The Crazy Wave gives kids a new challenge of ups and downs and has easily adjustable tactile sensory bridges. Seven piece set: 2 tunnels, 1 tunnel beam, 1 stair/slope, 1 straight beam, 1 textured bridge, 1 studded bridge. Includes instruction booklet. Does not meet CPSC or ASTM standards for public playgrounds.
Related Products

Alfresco Wave Climber
$679.95
Reviews
Ratings-Only Reviews (Based upon 1 ratings-only review)
Overall Rating:
Performance:
5.00 out of 5
Would Recommend?
Yes: 1 out of 1