9 x 12 Oak Tag Board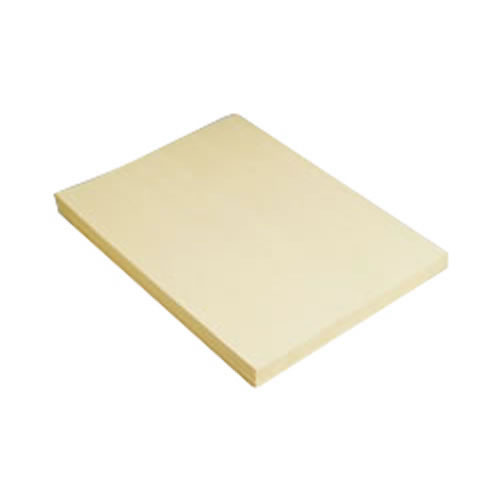 Natural color tag board. 100 sheets per pack. 9" x 12".
Reviews
Overall Rating:
12kids
Role:
Home School Educator
Tag Board
March 22, 2011
I have had the hardest time finding Oak tag for years. I found it via Kaplan, and plan to re purchase this and probly other items as well. I know they will likely have what I need for my sutdent's needs.