Kiddie Couch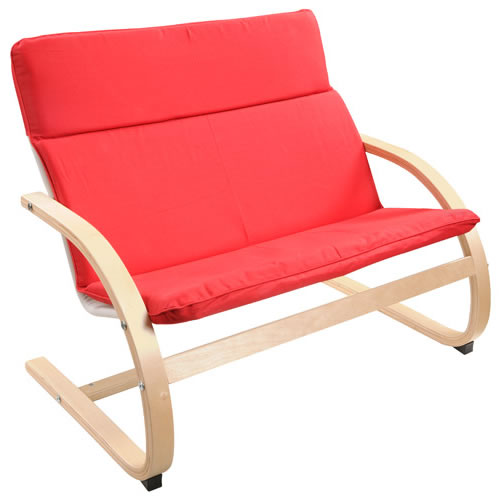 Your child can have his or her own couch! Has a "springy" rocking motion. These sets are ideal for dramatic play, reading or quiet time. Light, yet sturdy construction. Measure 31.5" W X 19" D X 25 1/2" H. Seat height 10". Assembly required.
Reviews
Overall Rating:
chelle2877
Role:
Child Care Director/Owner
Great!
May 27, 2011
Great little couch. Fits two of our preschool/pre-K students at once. Great natural look and feel. It is holding up nicely!