Extra Large Big Book Bags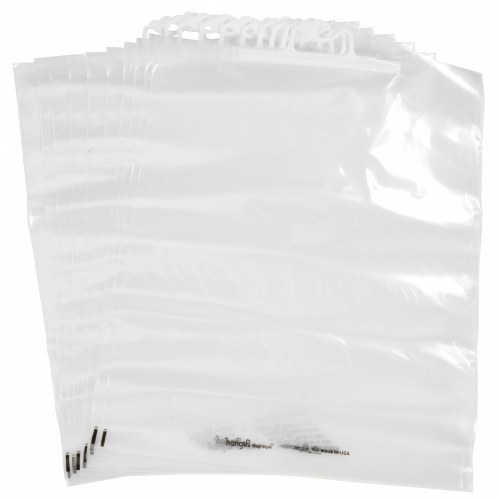 Carry bags with handy snap-lock handles. Set of 10. 20"W x 25"D. Book Rack sold separately (item # 60537). Books are not included.
Reviews
Overall Rating:
Beekeeper
Role:
Early Childhood Teacher
Setting:
Elementary School
Big Idea Storage
September 9, 2010
These bag provide storage for my story time 'big ideas'. A big book, props, and support materials fit nicely and are kept neatly.
Ratings-Only Reviews (Based upon 1 ratings-only review)
Overall Rating:
Performance:
5.00 out of 5
Would Recommend?
Yes: 1 out of 1